Southeast Wisconsin Trusts Autumglo for Comfortable Pet Boarding
Friendly, Attentive Care from Ozaukee County Pet Boarding Lodge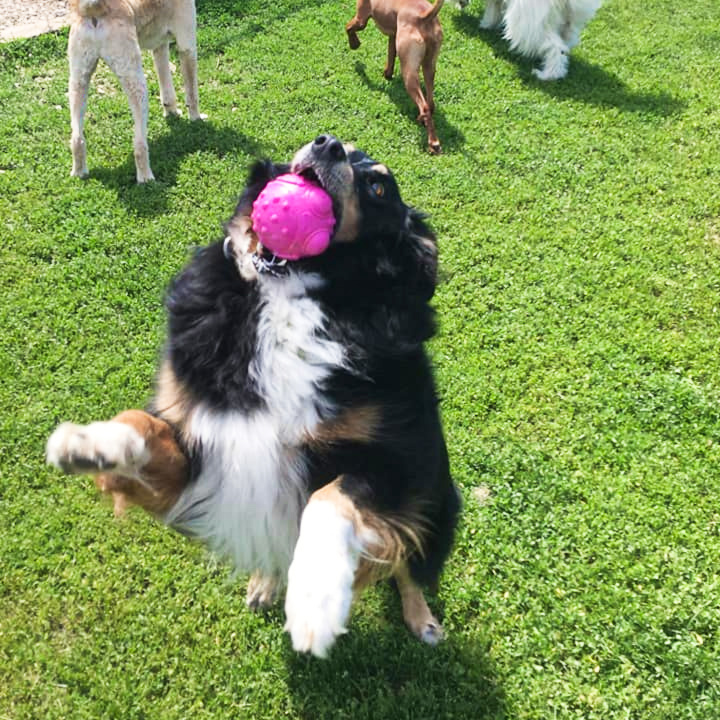 Autumglo Pet Lodge is dedicated to providing safe, attentive pet boarding, doggy daycamp and grooming services for dogs and cats throughout Southeast Wisconsin. Our dog and cat boarding lodge is located in Fredonia, Wisconsin, allowing us to serve pets in the following counties:
Our Ozaukee County pet boarding lodge is a clean, supervised environment for your pet to socialize and relax while you're away. All of our pet care services are customized to meet the unique needs of your pet and guarantee maximum comfort. From luxury cat and dog boarding to our pet-friendly nature trails, your pet will love it here.
---
What Type of Pet Do You Have?
---
Autumglo provides the most attentive pet care services in Southeast Wisconsin, including:
Friendly & Experienced Pet Boarding Staff
The pet boarding staff at Autumglo Pet Lodge is passionate about pet care. Our caregivers are experienced, patient, and compassionate professionals who harbor a genuine love of pets. Pet owners from Port Washington, Sheboygan, Mequon and all the way down to Milwaukee love our services. Many of our workers have or have had their own pets, so they understand the importance of care and responsibility.
We love all kinds of pets, but some of the staff's favorite types of dogs and cats include:
Siberian Husky Dogs
Pugs
Beagles
Bulldogs
Shih Tzu
British Shorthair Cats
Abyssinians
Scottish Folds
American Bobtails
Maine Coons
Call us today to schedule a tour so your dogs and cats can meet us long before their stay here. By showing your pets around, we can get them familiar with the space so their first time will be an easier transition.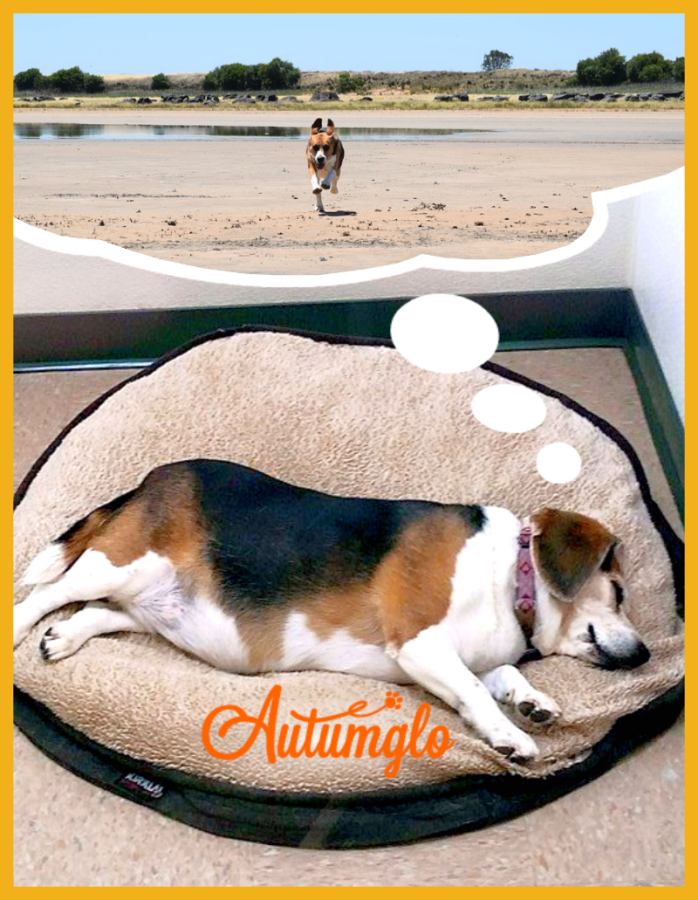 The Best Pet Boarding in Southeast Wisconsin
Our fun and friendly pet lodge is unlike any other pet boarding facility in Southeast Wisconsin. WE LOVE ANIMALS. Your pet will enjoy temperature-regulated suites, comfy bedding, regular exercise, routine feeding times, and good old-fashioned TLC. Never again will you have to put up with cold, dark, and intimidating pet boarding providers. Check out our pictures of dogs and cats enjoying Autumglo!
À-La-Cart Accommodations:
Comforting & Pampering Pet Lodging
Walking Time
Bedtime Snacks
Televisions
Stereos
Give your pet the very best when you have to be away; give them a place where they can run, are provided daily maid service, and are offered other amenities like grooming, television, and bedtime treats. Bring your pets to Autumglo Pet Lodge of Southeast Wisconsin, and never worry about your pet's health, safety, or comfort level while you're away again.

Pet Boarding, Pet-Friendly Trails, & Outdoor Recreation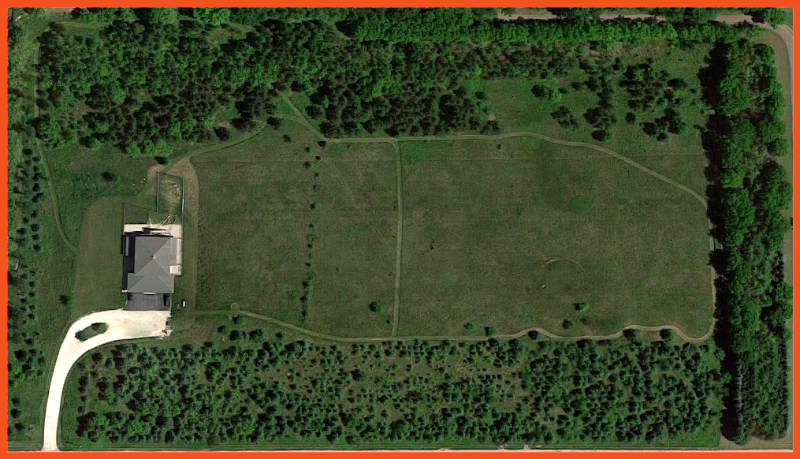 Autumglo Pet Lodge is where your pets want to go. Why?
SPACE TO RUN AND PLAY!
We have several miles of wooded trails available for walking, running, playing, and allowing dogs to be dogs.
Autumglo gives your dog all the exercise they may not get with a pet sitter. We have a large, fenced-in, outdoor area for your pups to frolic in, as well as a large indoor area with obstacles and balls galore!
For a small extra fee of $5.95, you can buy your four-legged friend extra play time! If it's a nice day, we'll take your pet on our miles of trails. If the weather is bad, we'll play catch and tug-of-war with your dog and run them through our obstacle course indoors.
Autumglo cares about your pets. Even without the $5.95 extra 15-minute playtime, we make sure your dogs get all the exercise they need.
The Preferred Pet Sitters
Leaving your dog at home with a sitter may seem like a good option, but what do you really get? Maybe they'll get caught up at work and not make it home in time to stop Fido from eating your couch? With Autumglo, you save your couches and carpets from almost certain disaster. We won't be too busy at work to take care of your dogs, because that is our job; we love it!
Pet owners, just know that we aren't taking credit where it isn't due. Our past customers vouch for us. Check out the Autumglo Pet Lodge reviews!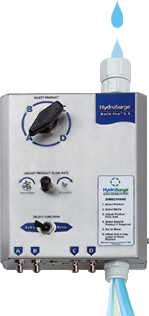 Call Autumglo today, at 262.692.9797, and arrange a visit to make sure our facility is right for your pet.
Pet Grooming Services Available
Some pet owners just don't have time to bathe their own pets on a very regular basis. You may be constantly working, chasing your kids around from a sport to theater practice to art class after school, or traveling constantly. For those people, there is Autumglo! We will not only watch your pets while you're gone, but we can bathe them as well. You'll come home to a great smelling, healthy-coated, shiny-toothed canine companion!
Or, if you'd prefer, you can rent a washroom and wash your own dog! Cleaning up the mess at home is never any fun, but, alas, the dog sometimes rolls in less-than-desirable smells, and must be washed.
Autumglo now offers poodle grooming services! Give your pup a spa-day and stylish cut!
Questions Always Welcome
If you have any questions regarding our services or what we provide for your pet, you're not alone. A lot of customers ask a lot of questions. Here's our Frequently Asked Questions page to alleviate some of your stress, and save everyone some time.
Our new non-profit service dog program!
We are very excited to announce our new non-profit service dog program that started just this year. If you or someone you know is looking for a service dog check us out here!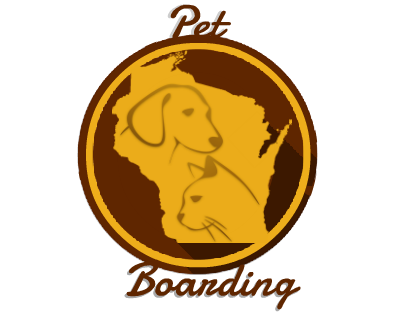 Dog & Cat Boarding Near Me
The Best Pet Lodge in Fredonia, Serving West Bend & Milwaukee Area Pet Owners

Contact our Fredonia pet boarding today to learn more about our facilities, or to schedule your pet's stay.