Autumglo Pet Lodge of Southeast Wisconsin
The Pet Boarding Facilities West Bend, WI and Surrounding Areas Trust for Clean, Comfortable, Cozy Care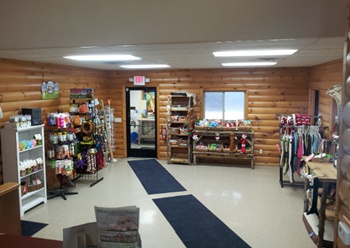 Autumglo Pet Lodge of Southeast Wisconsin is proud to be the pet boarding facilities West Bend, WI and surrounding areas trust for superior care of their pets. Located in the heart of Fredonia, our state-of-the-art pet lodging facilities of Southeast Wisconsin provide first class pet care. From local dog boarding and cat boarding to pet daycare, dog grooming and a-la-cart treats and accommodations. Our first class pet boarding facilities near West Bend, WI offer comforting and pampering pet lodging amenities like local dog-friendly trail walking time, bedtime snacks, televisions and stereos. Our pet boarding Mequon, WI area staff ensures your pet is given the very best treatment. The animal boarding Mequon, WI area staff here at Autumglo Pet Lodge of Southeast Wisconsin is passionate about pet care. Our local pet caregivers are comprised of experienced, patient and compassionate professionals with a genuine love of pets.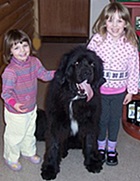 Our fun and friendly pet lodge near West Bend, WI is unlike other pet boarding facilities in Southeast Wisconsin. Your pet will enjoy temperature-regulated pet suites, comfy bedding, regular exercise, routine feeding times and good old fashioned TLC. Never again will you have to deal with other local pet boarding places which are cold, dark and intimidating. Give your pet the very best when you have to be away; Give them a place where they can run, are provided daily maid service and are offered other amenities like grooming, television and treats. Bring your pets to Autumglo Pet Lodge of Southeast Wisconsin and never worry about your pet's health, safety, care or comfort level again.
Holiday Hours
Dec 24th and Dec 31st: Pick up/drop off times 8AM-Noon
Dec 25th and Jan 1st: Closed for pick up/drop off
Contact our animal boarding Mequon, WI area pet caregivers now to learn more about our facilities or to schedule your pet's stay.