Book the Best Dog Boarding in Kewaskum
Affordable, Luxury Pet Boarding for Kewaskum Dogs & Cats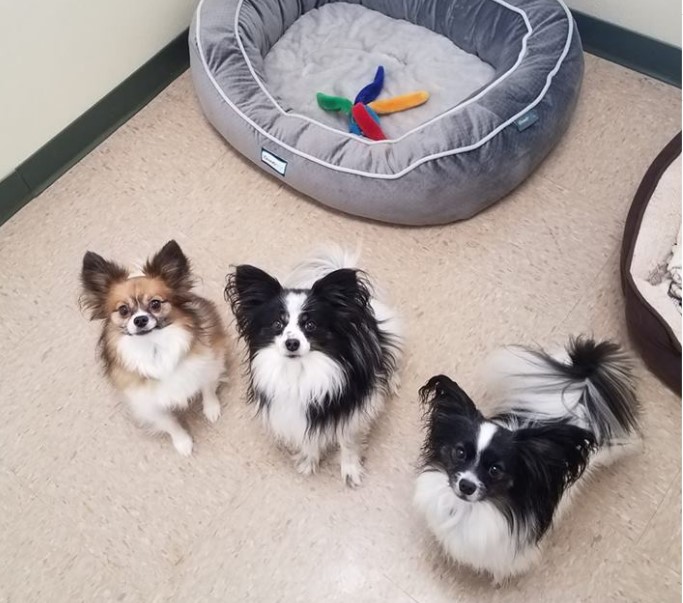 The best cat and dog boarding in Kewaskum is actually Autumglo Pet Lodge. Our luxury pet boarding lodge is located in Fredonia, a short drive from Kewaskum. We offer clean, comfortable accommodations staffed by friendly pet care professionals. We are committed to making sure your pet is safe and well-cared for at all times.
All lodgings are cleaned daily and furnished with soft beds. Our cat boarding condos feature windows and multi-level lounge areas. We offer several dog boarding options, including luxury kennels and cozy suites. Have multiple dogs or cats? Our family boarding option lets you keep your pets together.
Overnight guests can enjoy extra comforts, including:
Extra playtime
Extra treats
Grooming
Lap time/brush outs
Reserve your pet's stay or contact us for more information on our pet boarding services.

Supervised Doggy Daycare near Kewaskum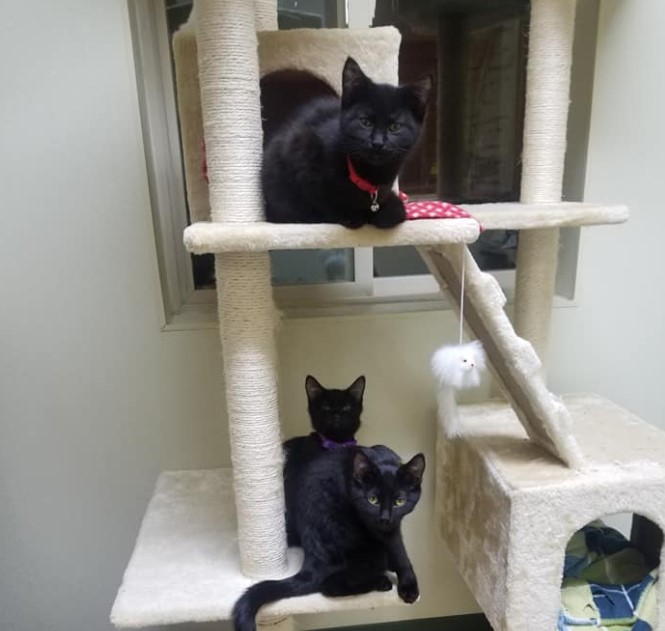 Give your dog some exercise during the work week and let them play and socialize with other dogs at Autumglo's doggy daycare.
We offer supervised doggy daycare near Kewaskum Monday – Thursday. Your dog will enjoy a full-day or half-day of socializing with new friends at our indoor and outdoor play areas. Book your dog's spot at our doggy daycare!
Professional Pet Grooming near Kewaskum
When your dog needs a haircut or your cat could use a nail trim, bring them to Autumglo. We offer professional pet grooming services, including:
Teeth cleaning
Self-service dog wash
Nail trims
Haircuts
Ear cleaning
Baths
Add grooming services onto your pet's daycare or boarding stay, or schedule a separate grooming appointment.